TommyCar Certified Limited Warranty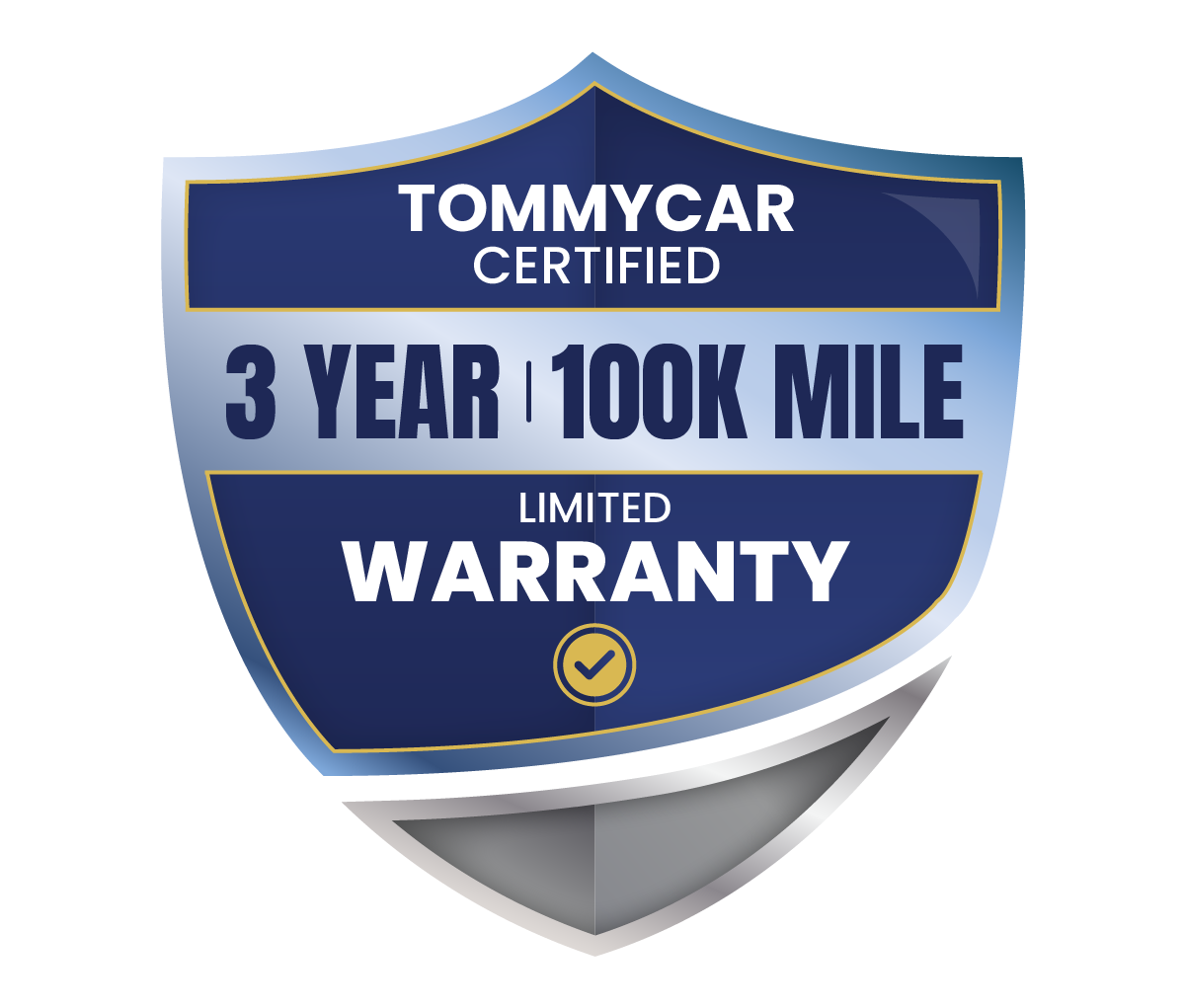 Get the Most Out of Buying a Used Car
TommyCar Certified 3-Year // 100,000 Mile
Limited Warranty
Never sacrifice quality or peace of mind again while shopping for a used car. When you purchase a pre-owned vehicle backed by the TommyCar Certified Limited Warranty, you're not only getting an great price, you're also receiving one of the best used car warranties in the Greater Springfield and Pioneer Valley Region. Just another reason while you're gonna love it here!
Shop TommyCar Certified +
Available on Every Make & Model
3-Year //100,000 Mile
Limited Warranty*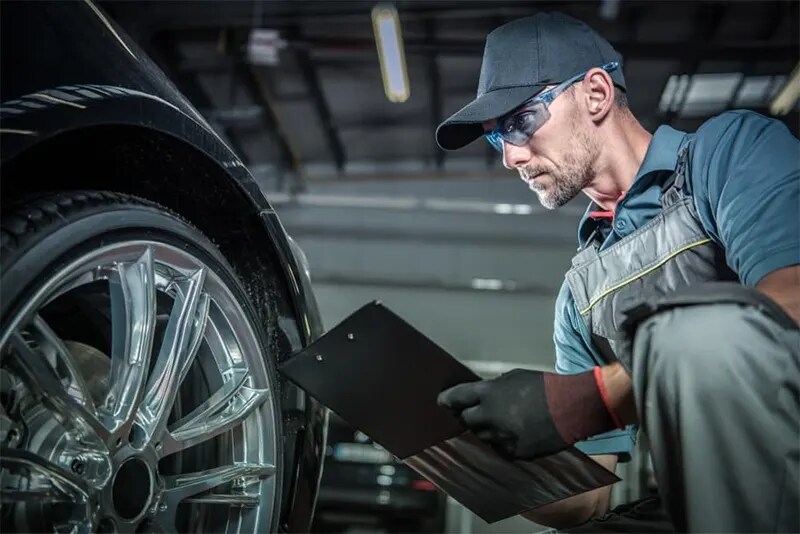 Every vehicle covered by the TommyCar Certified 3-year/100,000-mile Limited Warranty has undergone a rigorous 125 point comprehensive vehicle inspection performed by our factory-trained, certified technicians and reconditioned to like-new condition. By setting our standards high, you can rest assure you're purchasing the best quality pre-owned vehicle.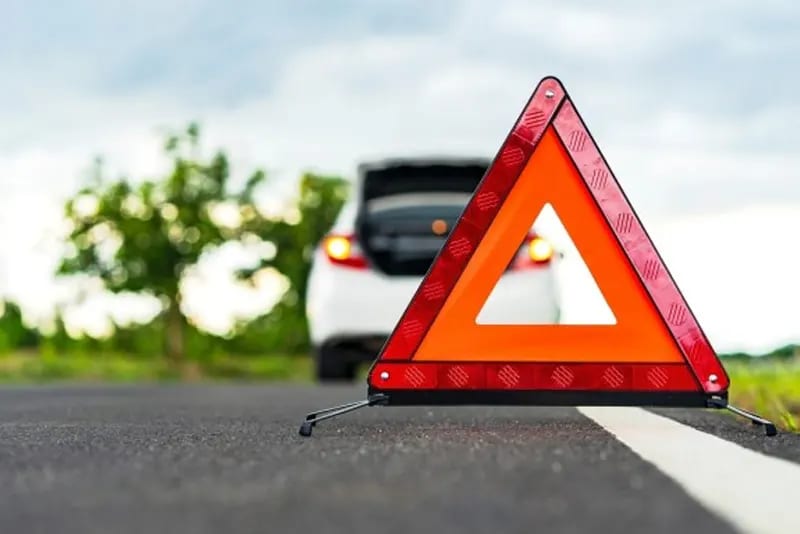 Support when you need it. All TommyCar Certified vehicles come with 12-month roadside assistance to help when you need it most.
Roadside Assistance covers the following:
Towing
Emergency fuel delivery
Jump start
Emergency Door Unlocking
Flat Tire Changes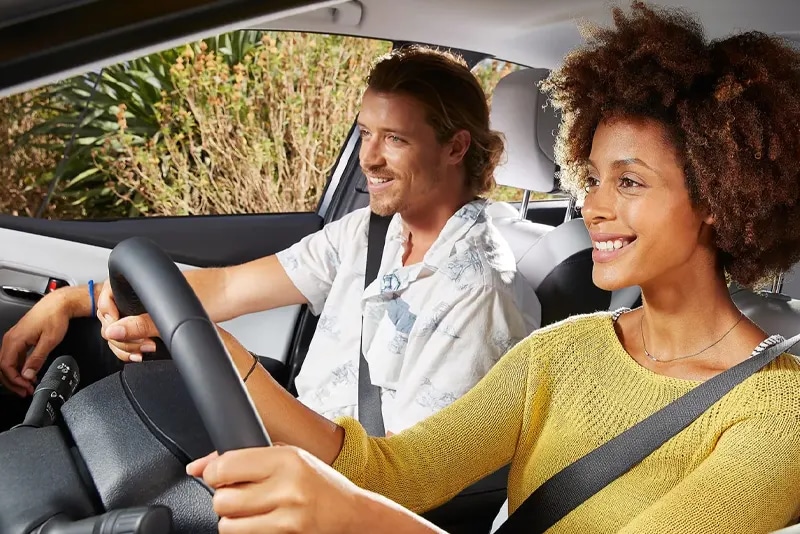 If your vehicle is being repaired during the warranty period, we will cover your rental up to $35/day for up to ten days.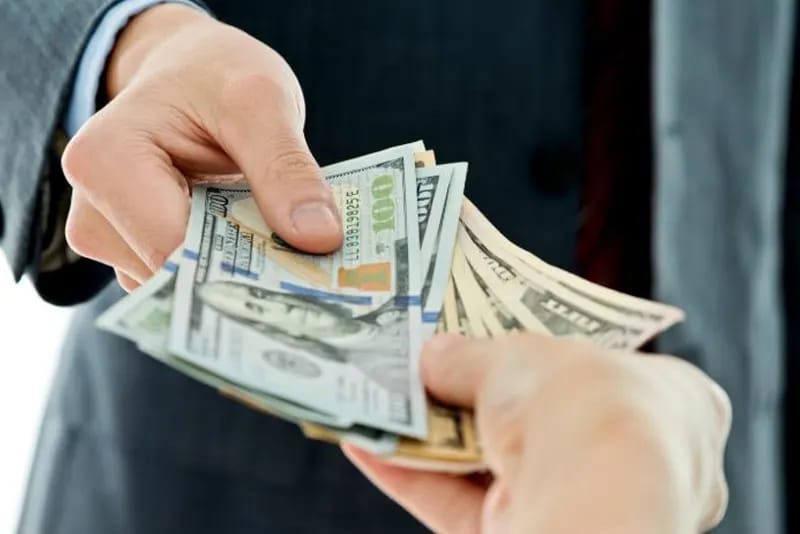 Should your vehicle breakdown when you are more than 100 miles from home, you'll be reimbursed up to $75 per day up to $225 for food and lodging for a covered mechanical warranty repair.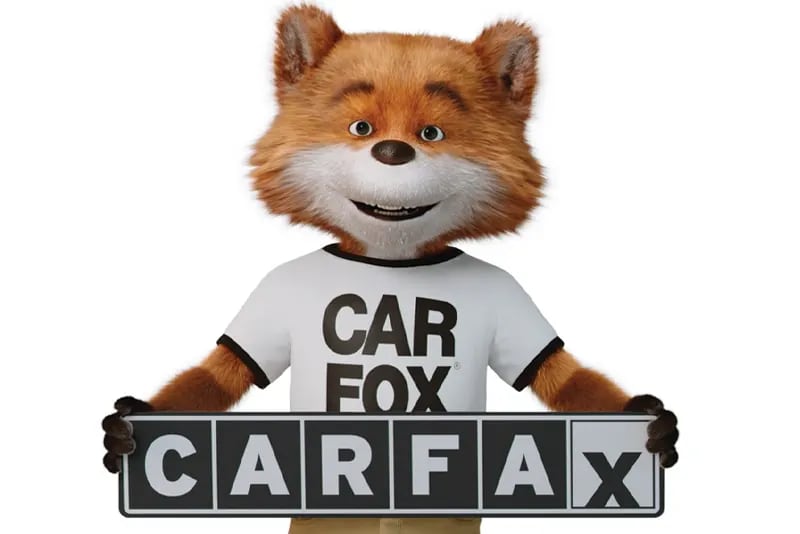 Know every detail about your used car's history before you buy. Every TommyCar Certified vehicle comes with a CARFAX® Vehicle History Report™, so you can see things like ownership history, service records, prior accidents and more.

TommyCar Direct offers you the simplest, most convenient way to buy your next used car. First choose your desired pre-owned vehicle from our expansive inventory. Next, discover flexible payment and finance options, get a true cash offer for your trade, and schedule an at-home test drive, all from the comfort of your home. Once you determine which TommyCar Certified vehicle is right for you, we'll deliver it directly to you door. It's that easy!
With the TommyCar Certified 3-Year // 100,000-Mile Limited Warranty
Nissan
Lexus
Mazda
Subaru
Volvo
Genesis
Volkswagen
Honda
Toyota
Kia
Chevy
Ford
Audi
GMC
Jeep
Hyundai
Used Vehicle
With Confidence
*See store for details. Only vehicles under 75,000 miles and current model year and previous five model years qualify. $100 Deductible.